Who we are
Tyler Telfair (TT) has quickly emerged as the standard-bearer of executive search firms, providing hyper-focused service and uniquely brilliant opportunities to its prestigious base of clients.
Tyler Telfair invokes a dynamic daily approach to becoming a substantive force in leadership placement, analyzing proprietary data models and tapping into exclusive listings of powerful contacts around the globe. In most cases, we're just a phone call away from putting a prospective division manager or chief executive in the room with top-level decision-makers.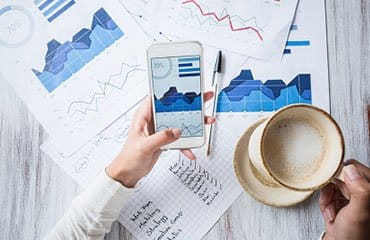 The TT Supreme Network
How did we build this supreme network of talented and dedicated leaders?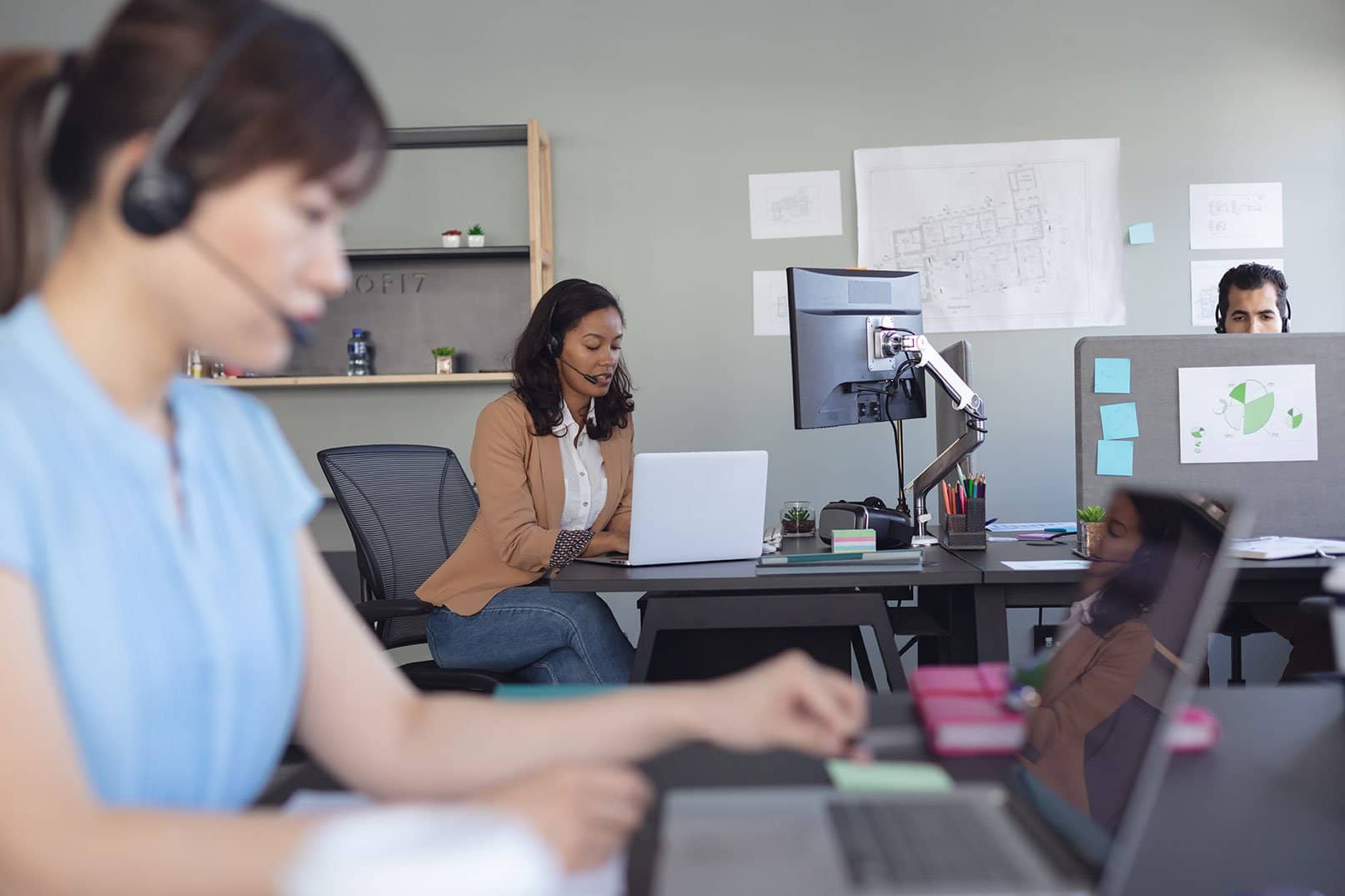 Finding the Perfect Fit
And how does it translate to maximizing the high-pressure process of finding the perfect fit … at the optimum time?
Global Contacts
Tapping into global contacts and accessing data-driven materials
Tyler Telfair's highest priority involves an active-listening approach with its clients, gaining a thorough understanding of their best-case perception of every crucial vacancy.
Next, through an interconnected process of tapping into global contacts and accessing data-driven materials, TT prioritizes a hard-target search of prominent fits within the business sector, identifying and celebrating the unique traits, experiences and personality markers of a future industry stalwart.
It's worth noting: We never leverage clients for the one-and-done purpose of filling a notable vacancy. Rather, our time-tested process appeals to the customers' complete spectrum of long-range needs — assessment, development, on-boarding and organizational design, among other primary functions.
What Defines Us
The Tyler Telfair advantage involves being a worldwide leader with executive hires, covering the lucrative and rewarding fields of finance, technology, entertainment, law, health care, human resources and education.
Our powerful team of tough-minded negotiators, expert researchers, embedded analysts, connected business media, employment organizations and plugged-in corporate/educational/financial leaders are all devoted to the same daily principle of filling these top-level vacancies with the utmost discretion, prioritizing privacy and trust over short-term fanfare.
There's no complacency at Tyler Telfair, either, feeding into our well-earned legacy of taking a bulldog approach to executing every essential task.
Despite our unrelenting quest for providing front-door access and producing high-yield results, we humbly acknowledge that even the most prepared companies are occasionally vulnerable to crisis matters — from either a financial, cultural or social standpoint. However, with our rock-solid foundation in place, Tyler Telfair has the resources and know-how to quickly restore order, confidence and trust among consumers, employees and investors.
In fact, our daily code aligns nicely with the US military forces' unwavering objective of being prepared for every eventuality. Leave no stone unturned.
What Drives Us
Tyler Telfair's proprietary "T-Squared Database" contains and maintains data and statistical analysis, spanning a multitude of industries.
This advanced system has already yielded a slew of earth-shattering results for our prodigious clientele, quickly closing the time gaps that accompany traditional or less effective executive-search campaigns, among TT's direct competition.
This speed and proficiency leads to quicker on-boarding with specialized candidates. By proxy, Tyler Telfair also attracts the highest breed of savvy executive, knowing their career fate rests in the most capable of hands.
Given Tyler Telfair's success with converting the acquisition of human capital into an art form, why go anywhere else for this vital phase of career and organizational development? The three-part answer: You shouldn't, you wouldn't and YOU WON'T!!!
Our competition silently confronts this cold reality on a daily basis.
Unprecedented GLOBAL Reach
Tyler Telfair's innovative capabilities far exceed the initial rung of executive-level evaluations. Our broad abilities can also accommodate keynote searches for blue-chip chief executives and highly qualified C-suite personnel.
TALENTED CANDIDATES
This all-encompassing approach to handling business has a simple mission: Creating the deepest and most diverse pool of talented candidates for every search — regardless of the time and resources devoted to such a task.
PLACEMENT INDUSTRY DOMINANCE
As a prime example, take our company's budding education division: Tyler Telfair has relationships with school presidents, deans, vice chairs, chancellors, athletic directors and educational secretaries throughout the world. In most cases, we're just a phone call away from putting a prospective administrator or provost in the room with top-level decision-makers.
SUSTAINABLE INDUSTRY DOMINANCE
There are no shortcuts to achieving sustainable dominance in the placement industry.
Every component serves a major purpose.
GLOBAL RELATIONSHIPS
Very few firms can match our intimate-access potential; and even fewer possess the goods to leverage these global relationships into market-setting deals. That's the beauty of Tyler Telfair's boutique structure: We sell ourselves as difference-makers in the most competitive of occupational fields, without pretense or the need for hyperbole.  The final results form our best arguments.