What Defines Us
The Tyler Telfair advantage involves being a worldwide leader with executive hires, covering the lucrative and rewarding fields of finance, technology, entertainment, law, health care, human resources and education.
Our powerful team of tough-minded negotiators, expert researchers, embedded analysts, connected business media, employment organizations and plugged-in corporate/educational/financial leaders are all devoted to the same daily principle of filling these top-level vacancies with the utmost discretion, prioritizing privacy and trust over short-term fanfare.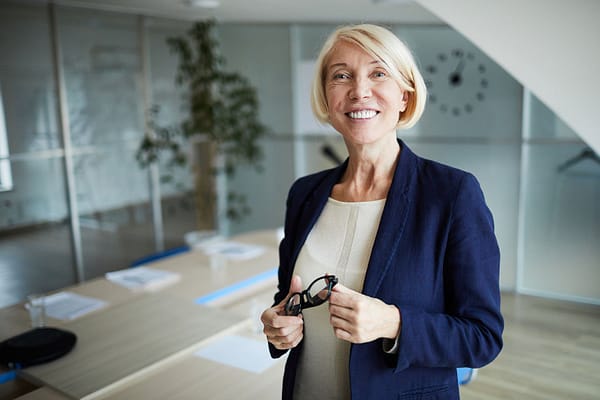 There's no complacency at Tyler Telfair, either, feeding into our well-earned legacy of taking a bulldog approach to executing every essential task.
Despite our unrelenting quest for providing front-door access and producing high-yield results, we humbly acknowledge that even the most prepared companies are occasionally vulnerable to crisis matters — from either a financial, cultural or social standpoint. However, with our rock-solid foundation in place, Tyler Telfair has the resources and know-how to quickly restore order, confidence and trust among consumers, employees and investors.
In fact, our daily code aligns nicely with the US military forces' unwavering objective of being prepared for every eventuality. Leave no stone unturned.