Staying ahead of the Technology curve
Tyler Telfair prides itself in staying ahead of the curve with digital transformation, continually identifying and assessing the landmark changes which consume this data-driven industry.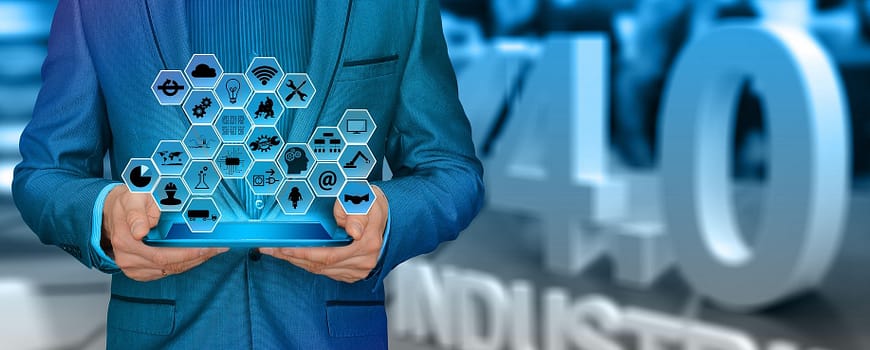 TECHNOLOGY
Looking to survive in a flourishing economy, brought forth by lightning-fast shifts with analytical research and machine learning, among other groundbreaking advances? TT has the pre-eminent model for recruiting premium talent to its valued clients, introducing potential game-changers to a marketplace that can never have enough innovative leaders.
Tyler Telfair's crack team of renowned consultants are strategically located in bustling financial centers around the world.
Given our spectrum of expertise with intellectual property assets, organizational strategies, peer-to-peer product positioning, leadership development and global financial markets, the executive-search process at TT promises to be efficient and energizing to the participating client.