Succession Management
Changes are inevitable within corporations and organizations, given the constant turnover of personnel and highly competitive nature of today's business climate.  However, the leadership-transition process isn't always a smooth journey; and in many cases, it can inject turmoil and uncertainty into a once-harmonious group dynamic.
Tyler Telfair has plenty of experience managing transfers of power in the corporate setting, including the execution of well-crafted succession plans.  Our management consultants possess the requisite expertise to design and implement custom-tailored strategies for replacing leaders at the top, while ensuring stability with top-down levels.
What separates us from the competition?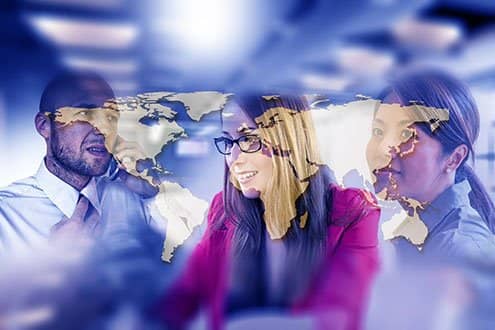 Access to active & Former CEO's
Our constant access to active and former CEOs allows us to stay up-to-date with simulation exercises, assessment techniques and interviewing internal and external candidates for high-level positions.
Proven Qualifying Talent Model
Tyler Telfair has a proven model for reviewing and quantifying blue-chip talent (existing and prospective), in terms of managing promotions.
Redefining Individual Roles
Our corporate-culture experts will implement the best methods for filling organizational gaps and redefining individual roles.
We'll also adhere to the time-tested tactics of effective communication:
Explicitly conveying goals/objectives to every organizational member.
Maintaining constant feedback between a prospective hire (or promotion) and the supervisor.
Eliminating poor communication habits among the employees and leaders.
Ensuring everyone's on the same page, as the company undergoes a substantial restructuring at the top.