Sales
The vital components of sales and marketing should always work hand in hand in a company setting, with both groups seamlessly factoring in corporate identity, organizational identity, corporate image, corporate reputation, corporate branding and corporate communication into every campaign project, regardless of size or scale.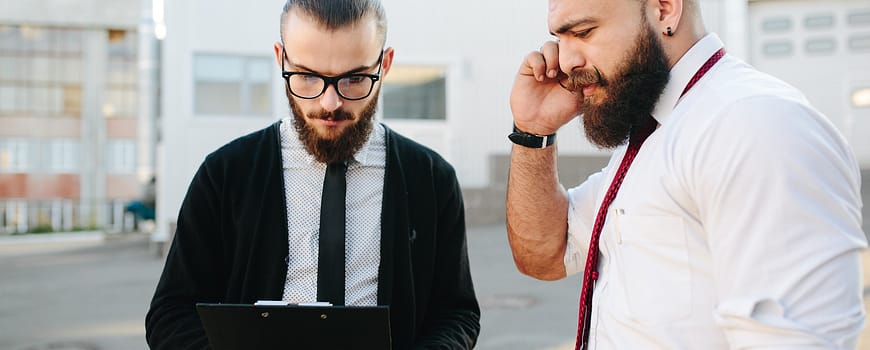 Product Performance
As a prime example, how will your company merge the tenets of content creation and monetizing product performance? The answer would reveal a lot about an entity's core strengths … and weaknesses.
Tyler Telfair has the tools, access and top-flight personnel to help your company generate consistent revenue streams, through effective target marketing.