Gold Standard Recruitment
Tyler Telfair's ascension in the executive-search realm coincides with the lightning-fast changes of this digital age, where companies are continually tasked with making definitive real-time decisions and cultivating long-term strategies from large clusters of raw data.
Each custom-tailored solution maximizes the best endgame for each client, while emphasizing leadership potential, engagement acumen and the ability to reach a cross-section of organizational members, all working toward the same goals.
With Tyler Telfair's intrinsic-value offerings, we also have the requisite firepower to change, enhance and powerfully unleash our clients' full potential in the most positive of ways. What's more, Tyler Telfair's relentless approach to driving positive results and enhancing marketplace positioning derives from our esteemed, hyper-focused board members, who provide Tyler Telfair's cadre of professional experts with the requisite resources to dominate various industries.
In turn, our clients consistently benefit from 80-plus combined years of directorial experience with management consulting and high-level executive searches.
Time marches on, but the principal objective never changes: Tyler Telfair's sterling reputation perpetually motivates us to unleash our clients' full potential, in relatively short order.
Marketplace Position
Perpetually Driven
We're driven by the perpetual notion of fighting for every client and partner.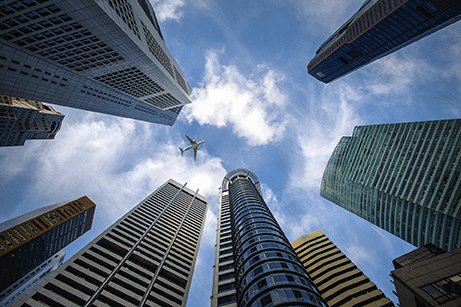 Undaunted by a Challenge
We're undaunted by the challenge of identifying future stars for each corporate structure.
Results Obsessed
We're obsessed with delivering high-value results in an expeditious manner.
Strategic Planning
We're consumed with the process of creating custom-tailored road maps for our customers, all of whom require optimal tactics for strategic planning (transitional/long term) and organizational development.
Through the groundbreaking U-RPO system, Acumen Resources has boosted the globally recognized Recruitment Process Outsourcing model to new heights, cultivating more streamlined methods for conquering the realms of executive-search placement and organizational development.
This cutting-edge approach to protocol implementation quickly puts companies at a competitive advantage among chief rivals, regardless of global positioning. This proprietary service also provides significant financial and intangible value to firms that demand expert-level results, minus the obligation of paying premium prices.
Tyler Telfair operates under the unrelenting notion of dominating its competition and garnering an ever-expanding share of the executive-placement marketplace.
Our team of experienced Web developers and engineers have created the ideal proprietary solutions for every possible obstacle.
The best companies have always possessed the ability to think, learn and execute certain measures on the fly. But now, these same entities must also reconcile the expedient demands of being versatile and scalable. And while failure is never an option … it's certainly a tremendous motivator for long-term growth. As such, we will never relent from the challenge of perpetually building a more advanced model for attracting blue-chip clients and developing culturally dynamic employees.