Marketing & SEO
There was a time, perhaps a decade ago, when effective SEO tactics were protected with a shroud of secrecy.
In the present, however, even the most novice of Web consumers possess a baseline understanding of what makes for attractive SEO copy, overseeing a checklist that entails a consistent scheduling model, timely subject matter and popular keywords/buzzwords used to drive traffic throughout various points of the day.
Tyler Telfair has the requisite know-how to handle each client's evolving SEO needs, in terms of reaching and expanding core audiences.
SEARCH ENGINE OPTIMIZATION
Tyler Telfair has the requisite know-how to handle each client's evolving SEO needs, in terms of reaching and expanding core audiences.
OPTIMIZING CONTENT
Maximizing 'shared' content features, while enhancing key adwords with title tags.
STRATEGIC LINKING
Connecting to authority sites, providing seamless transitions to multiple-page documents, updating old blog posts, spotlighting new ones.
CONTENT RICH COMPLIANCE
Satisfying per-story word counts, adding images and graphs.
KEYWORD OPTIMIZATION
Embedding keywords in title tags and breaking down the best/worst aspects of a competitor's Web site.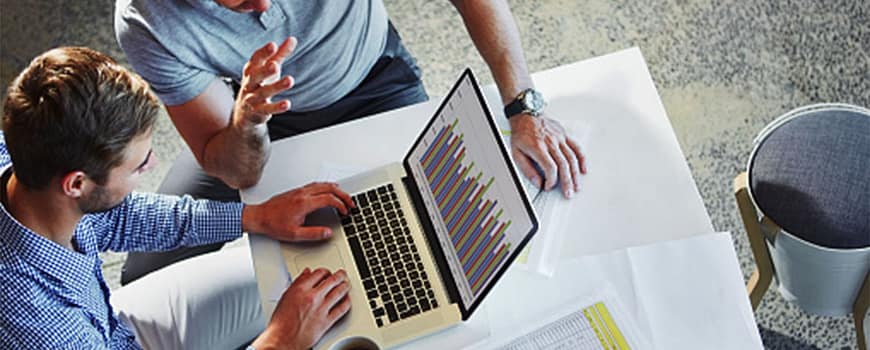 LOCALIZED SEO
This underrated component entails the local promotion of prominent or emerging businesses, using optimization tactics to best serve a community's needs.
It also provides greater understanding of a particular field's competition within a localized radius, accessing the most beneficial keywords, images, graphs and shared content to help companies succeed.
In short, Tyler Telfair will help your business carve out a community niche in any competitive environment; and from an analytics standpoint, we're continually fascinated with the origin, timing, urgency and purpose of every local search.
Facebook accounts for nearly 3 billion searches per day and registers more than 2 trillion user posts in a given day.
All told, Facebook owns a substantial stake of the global digital advertising market, at roughly 20 percent worldwide. These staggering figures help fortify and motivate an ever-expanding base of nearly 6 million Facebook advertisers, with the vast majority of marketers using every tool within Facebook's arsenal to garner more brand exposure. Tyler Telfair has intimate knowledge of what makes Facebook one of the world's most powerful brands.
Our dynamic team of creative strategists are driven by the notion of conceiving high-performance campaigns for its clients, regardless of size, providing scalable, information-rich content and media to a captive audience.
Looking to optimize your Return On Ad Spend quotient in a short period of time? Paid searches are nearly 80 percent more effective when paired with Facebook advertising campaigns, compared to standalone searches. For dynamic companies like Tyler Telfair, this enhanced exposure has contributed to an 8-percent yield bump with Click Through Rate (CTR).
With Facebook ads, the Cost Per Click rate provides plenty of bang for buck, at a tidy price of less than 15 cents per click — putting Tyler Telfair among the industry leaders with CPC optimization.
The primary message: There has never been a better time to cultivate customers and build relationships through Facebook advertising services;  Tyler Telfair has the insight and creativity to maximize customer impact within this process.
MOBILE APP MARKETING
The everyday smartphone consumer could have as many as 20-30 apps on their respective devices, with the vast majority of apps being used on a daily or weekly level.
At the core, it's certainly the primary objective of every business that delves into app technology.
a) Ad Revenue Streams — The models for maximizing such an undertaking can vary: Some companies have the clout/staying power to charge an initial fee for users downloading the app and then accessing the built-in features. Others cite engagement as their primary hook for attracting streams of ad revenue.
b) Monetizing Product Performance — Tyler Telfair has the technological and logistical capacity to help companies of varying size launch their app projects, while opening up the aforementioned avenues for monetizing product performance.
c) Content Creation — Tyler Telfair also has the creative means for convincing consumers to expand their usage of the app, converting novice users to weekly users, weekly users to daily users, and daily users to those who ritualistically check in 4-5 times a day (even holidays), through top-notch promotions, value-added features and layers of content creation that has few industry peers.