External Director Searches
Exquisite members of outside boards can be difficult to lock down, given the logistical constraints of personal availability, sustained time commitments, geographic feasibility and matching one's particular skill set to the company's needs.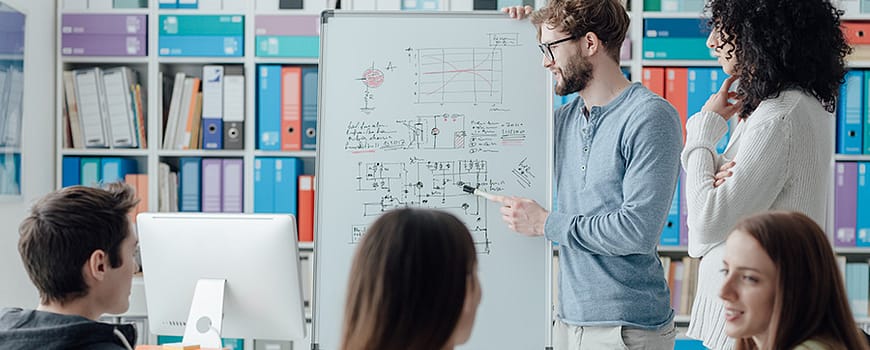 Difficult, but hardly implausible.
Tyler Telfair's vast network of researchers, negotiators and coordinators are well-schooled in finding highly qualified board members … and then handling all the requisite details which come with securing substantial agreements between parties.
It's a streamlined process, one that promotes saving time/resources and raising awareness to Tyler Telfair's expertise with executive-search management.