Director Placement Services
Tyler Telfair has the tools and resources to identify keynote appointees for executive-style roles with corporate and charitable director boards.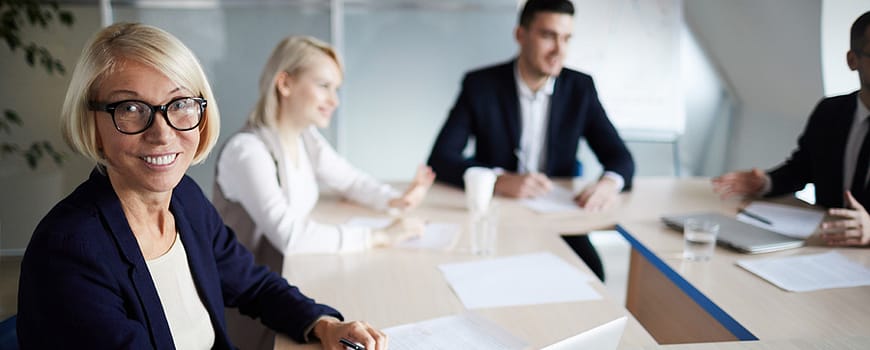 Our unique vetting process efficiently and effectively targets strategic matches for any board entity, seamlessly tying each preferred candidate's skill set and experience to the short- and long-term needs of our exclusive clientele.  Our track record for placing eminently qualified directors into high-level roles has few peers throughout the globe. There's also no limit for the types of potential partnerships, since a number of clients emanate from public, private, non-profit, family-owned or private-equity-backed companies.
What's more, Tyler Telfair offers a time-tested system for aiding start-up firms that are in need of short- and long-term personnel. Along those lines, we've shown demonstrable proficiency with finding first-time directors for smaller companies, or those high-minded individuals who've been groomed for expanded duties on larger boards.
OUR PROMISE
Tyler Telfair's relentless approach to driving positive results and enhancing marketplace positioning derives from our forward-thinking board members, who provide TT's cadre of professional experts with the requisite resources to dominate various industries.
In turn, our clients consistently benefit from 80-plus combined years of director experience with management consulting and high-level executive searches.  Time marches on, but the principal objective never changes: Tyler Telfair's sterling reputation perpetually motivates us to unleash our clients' full potential in the most positive of ways.