Director Evaluation Services
Tyler Telfair has refined the process for vetting prospective board candidates, a layered system of director evaluation touting recruiting insight, advisory acumen and the capacity for executing custom-tailored assessments of personnel.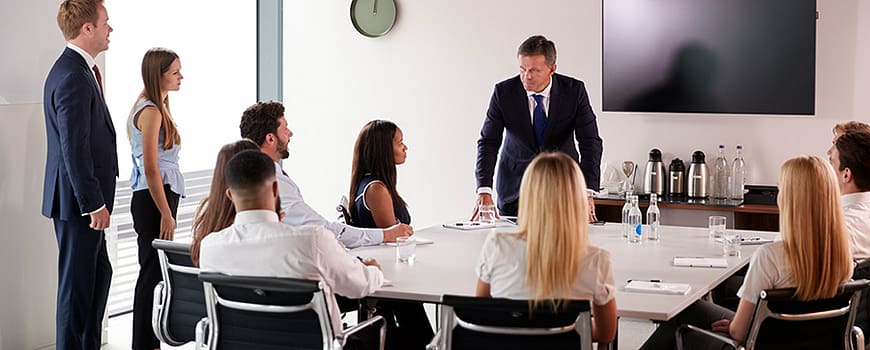 It's a vital function of the Tyler Telfair diagnostic model, identifying a director who could bring tangible stability or innovative focus to a high-achieving board. The candidate selection must also be a submission championed by the company stakeholders, the ones holding the final power for eliminating, adding or retaining board directors.
This secondary phase of evaluation and execution involves the notion of selecting director candidates whose personalities, sensibilities and work ethic integrate well with other board members.
Can they work with strong personalities? 
Can they drive others to succeed during adverse times? 
Do they have the capacity for clear messaging during moments of muddled conversations? 
Do the prospective directors have a track record of effective crisis management, when dealing with internal and external matters of dissension?
Tyler Telfair has the requisite infrastructure model for maximizing landmark personnel decisions.