Consulting People Officer Program (PRE-IQ)
Do you desire having a deeper, more meaningful understanding of your 'true corporate culture,' along with possessing a comprehensive assessment of these same employees, as individuals?
Multifaceted Worker Profiles
The capacity for further comprehending the profiles of your workers — emphasizing psychological, social and emotional factors — can be an invaluable resource for companies of any size. Through Tyler Telfair's popular CPOP program, our clients benefit from TT's all-encompassing and proprietary breakdown of one's corporate culture, a three-tiered process of recognition, dissection and evaluation.
Exclusive Pre-System Screening
CPOP also provides greater depth when analyzing and leveraging potential candidates for placement, in terms of how they fit into crucial roles with our prestigious clientele.
Through Tyler Telfair's PRE-IQ SYSTEM (Positive Ringer Evaluation), clients can reduce turnover while reaching elite-level thresholds of efficiency and production, factors which directly affect the bottom line.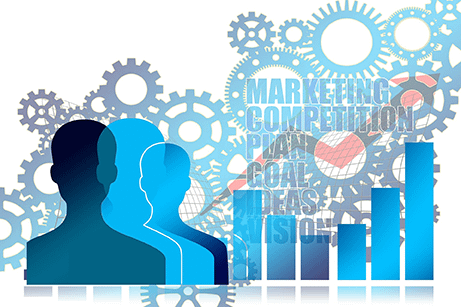 Advanced Vetting Processes
Tyler Telfair's PRE-IQ SYSTEM takes the vetting process to new heights, helping hiring managers make informed, expert-level decisions about prospective candidates, through analytical and highly detailed tools of processing information.
The free-flowing, easy-to-navigate PRE-IQ SYSTEM can be a boon to any data-driven company, big or small. It allows the employees to handle their current workloads, free of distractions, while enabling the prospective candidates to execute task assignments in relatively short order.
Ready to incorporate the CPOP Program into your HR Model?
Case studies, citing real-world examples, have confirmed the efficiency, expediency, versatility and ultimate success of Tyler Telfair's PRE-IQ SYSTEM.
To incorporate Tyler Telfair's CPOP program into your Human Resources model, or register for the PRE-IQ SYSTEM application, please contact a Tyler Telfair representative at: CPOP@robertm166.sg-host.com.