C-Suite Personnel
Tyler Telfair brings an intense focus to matching the proper background and experience to the right vacancy, touting individuals who place a high priority on a company's leadership and management potential, while valuing every-day culture fit.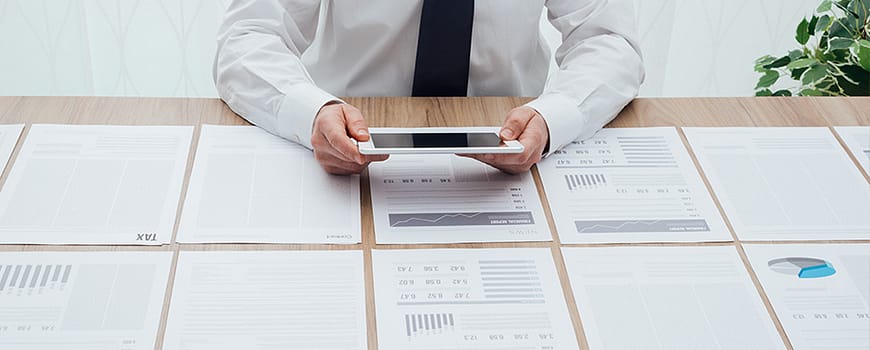 Personnel
This dynamic, yet meticulous process begins at the top with keynote searches involving chief-executive candidates (CEO, COO, VP, SVP), along with highly qualified C-suite personnel.
Each marketable hire represents a brick-by-brick measure in quickly rebuilding a company's reputation and furthering its legacy.
The lucrative and rewarding fields include education, entertainment, finance, human resources, law, technology and sales.
Tyler Telfair's commitment to placement excellence also filters down to the next level of corporate proficiency, in terms of finding dutiful, energetic workers who can execute top-down reporting measures in the realms of e-business, advertising, business development, customer experience, experiential growth, product placement, product management, communications and public relations.