Board Evaluation Tools
Highly successful sports teams, both at the professional and collegiate levels, have perfected the art of self-scouting — the sometimes-painful notion of internally acknowledging a team's own weakness, through blunt assessment tools.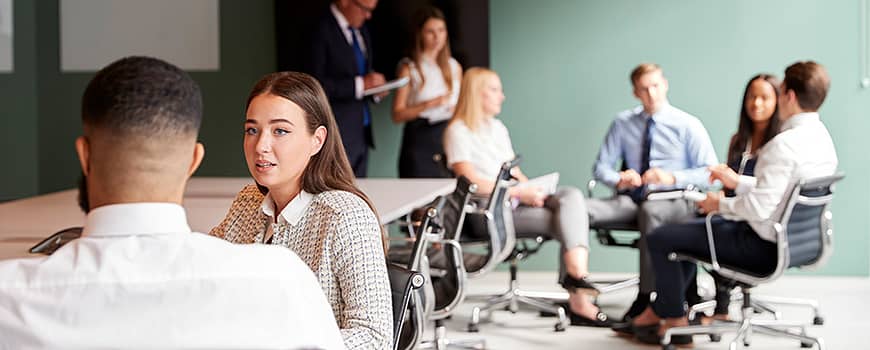 These deficiencies may be obvious on film, or presented clearly by objective outsiders. Either way, the goal remains to identify how Team A can limit its own liability exposure to Team B, especially during times of limited preparation.  The same rationale holds true for various corporate boards throughout the world. An exhaustive period of self-examination, while potentially deflating for morale in the short term, can go a long way toward helping the same company achieve long-term growth.
Tyler Telfair has conducted many self-actualization assessments with companies and boards of various disciplines, relying on peer reviews, independent analysis and confidential intra-board revelations to gauge the group's relative strength.
Ultimately, this process filters down to judging the effectiveness of the board's director. Does he or she publicly promote an environment that encourages innovation, insight, candor and collaboration of spirit?
On the flip side, does the same director place a high value on confidential proceedings among the board members?